Premier Holiday Calendar Dates
Family Time!
A great time to reflect on our family and friendships. It's the perfect time to catch up and get synced with our loved ones as well!
Holiday Closing Dates
Premier will be Closed the following dates:
Easter - Closed
Memorial Day - Closed
Independence Day - Closed July 4
Labor Day - Closed
Thanksgiving - Closed Nov. 25 & 26
Christmas - Closed Dec. 24, 25 & 26
New Year's Eve - Open 'til 1PM Dec. 31st
New Year's Day - Closed Jan. 1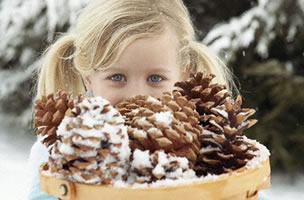 Holiday TidBits
Did you know the word "Holiday" is a contraction of
holy
and
day
? They originally represented special religious days, but have evolved generally to mean any special day of rest.
The Wiki entry for holiday suggests: Many Canadians will use the terms vacation and holiday interchangeably when referring to a trip away from home or time off work. In Australia the term can refer to a vacation or gazetted public holiday, but not to a day of commemoration such as Mothers' Day or Halloween.
Thanks for visiting. Come back soon.