Premier Indoor Climate Control Storage
Sizes ranging from 5 x 5's up to 10 x 30's
270-753-9600
Our indoor storage facility allows both residential and commercial customers to rent secure space ranging from 5 x 5 units to 10 x 30 units. The perfect complement for a home-based business, with our ability to accept deliveries for customers. Whether you need extra closet space, more room in your garage, or space to expand your business, Premier Mini Storage can help!
Clean, safe and secure.
Conveniently located across from MSU Stewart Stadium, behind Tractor's Supply in the Shoppes of Murray on Hwy 641 North near Hwy 121 By-Pass with easy access to Murray State University.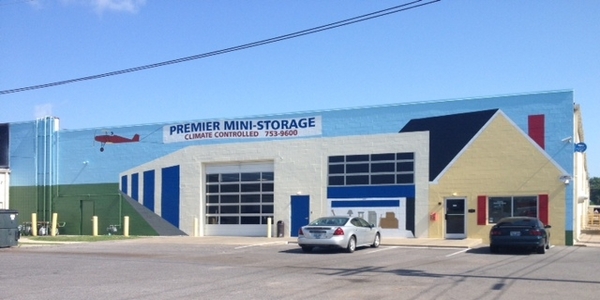 Online access, via Premier Customer Club lets you:
· Make Easy, Secure Online Payments.
· Check & print your payment receipts.
· Update your account information.
· Control authorized access users.
· Sign up for Auto-pay & Insurance
Click here to manage your Storage account
270-753-9600
Climate Controlled units .........On site management
Video camera Monitoring........Convenient hours
Moving supplies and locks.....Clean and safe
Controlled access.....................Security alarmed
Sprinklered Building.................Humidity controlled
Your lock, your key...................Pest controlled
24 Hr. Access-restrictions apply
A complete video surveillance system monitors the facility and access to the storage area is limited to established customers through the main office only.
Rent a U-Haul truck or trailer here.